Kitchen Stone Bench tops
When it comes time to redesign your kitchen, you need quality assurance, beautiful design, and sound advice at affordable prices. Top Quality Granite has just what you need to turn your kitchen into a treasure the family will enjoy for years to come.
We can design, fabricate and install granite, quartz, marble or stone benchtop in a wide variety of styles, colours, and finishes. No matter what design you have in mind for the rest of your kitchen, our selection of both Domestic and Imported slabs will be sure contain something that will match the rest of your design perfectly.
Request a Quote
Kitchen Benchtop Styles
Straight Benchtop
L Shaped Benchtop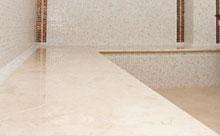 Floating Benchtop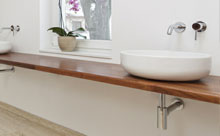 Custom Countertops