Custom Quality Stone Bench tops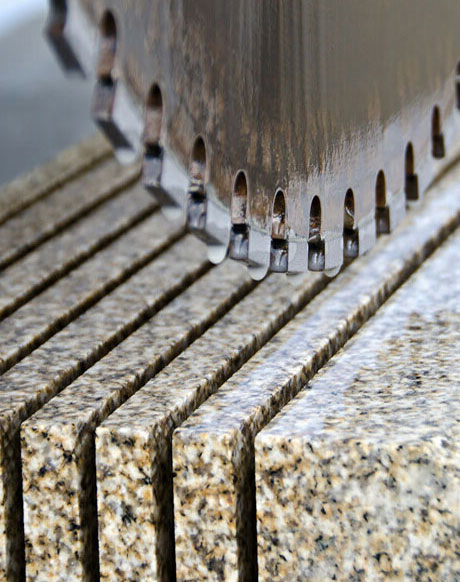 Adding a stone, marble or granite benchtop to your kitchen or bathroom not only looks great but adds value to your property
Top Quality Granite has access to one of the largest selections of both domestic and imported granite, marble, onyx and other natural stone slabs as well as the full line of manufactured slabs. Your stone benchtop will last the life of your home and it is important that is properly manufactured and installed by professionals.
We are specialist in designing, supplying and installing premium natural stone for granite kitchen countertop finishes, bathrooms and many other interior applications. We provide quality service and continuous support throughout the process. At Top Quality Granite our strength lies in the quality of the stones selected by our qualified personnel, for granite kitchen countertop and bathroom finishes.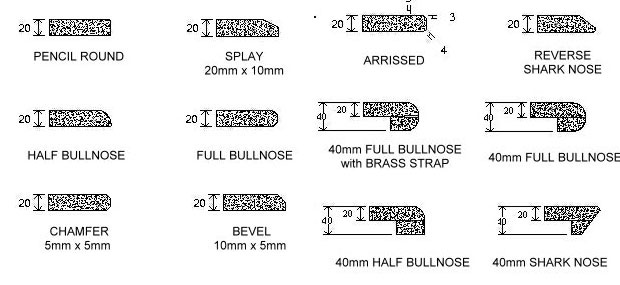 Custom Made And Installed In Only Weeks
We work with all thickness's of counter slabs, offer our customers a wide array of stone to choose from as well as a variety of edge finishes, but best of all installed in only weeks!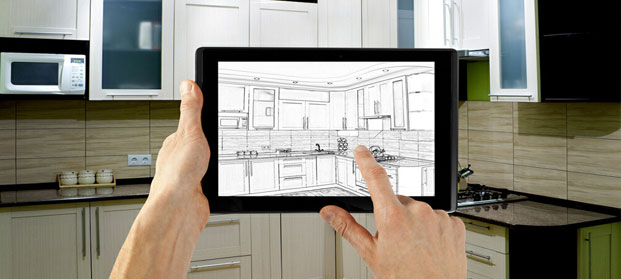 The key to our success is based on our commitment to working together with our customers. We make sure that your needs are accurately identified, your questions are answered, your budget is respected and that, above all, delivery is made within the time requested
If you're looking for the highest quality stonework available for your new countertops or other architectural stone needs, give Top Quality a call today. Our friendly and experienced staff will be glad to help you find the answers to all of your questions.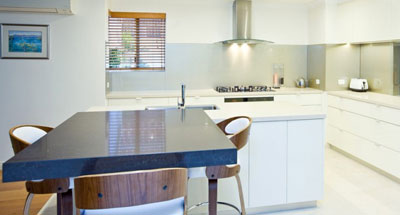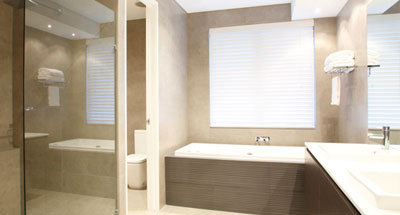 Photos Courtesy of: Salt Kitchen & Bathrooms, BAC Custom Cabinets and Kitchens, Pro Style Kitchens